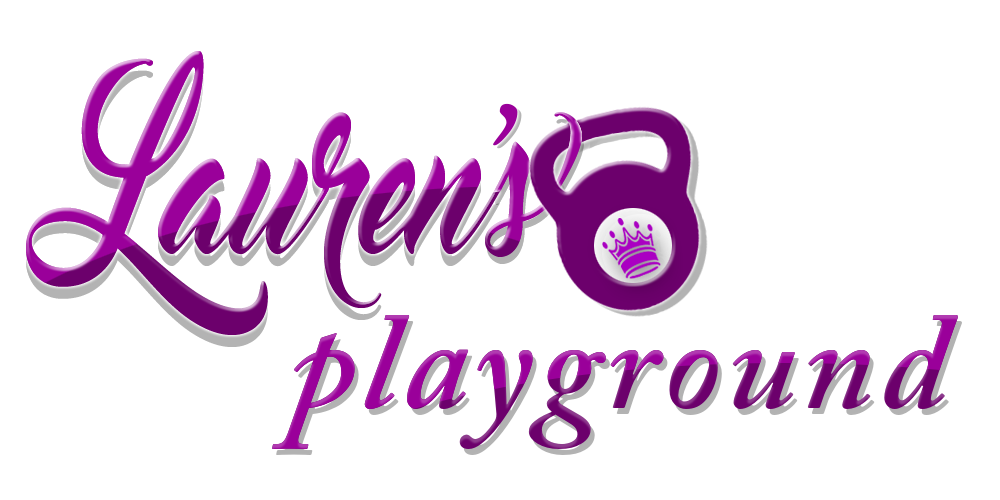 The results driven online kettlebell fitness gym that has helped hundreds of people all over the world become strong, lean, fit, and age beautifully. In fact some of our women who are over 60 look younger now than they did years ago. Women who've had many kids look better now than pre-pregnancy days due to the most effective and simple kettlebell workouts provided. The body physique changes are undeniable.
Lauren's Playground is coming up to it's 4 year Anniversary.
Registration closes on June 9th. Scroll down and join us today before we close the doors for the rest of the summer! The low prices offered will not be offered next time we open the doors.
In addition to getting our exercise we need community. Luckily we have a wonderful community online as well through Lauren's Playground private Facebook Group.
Featured In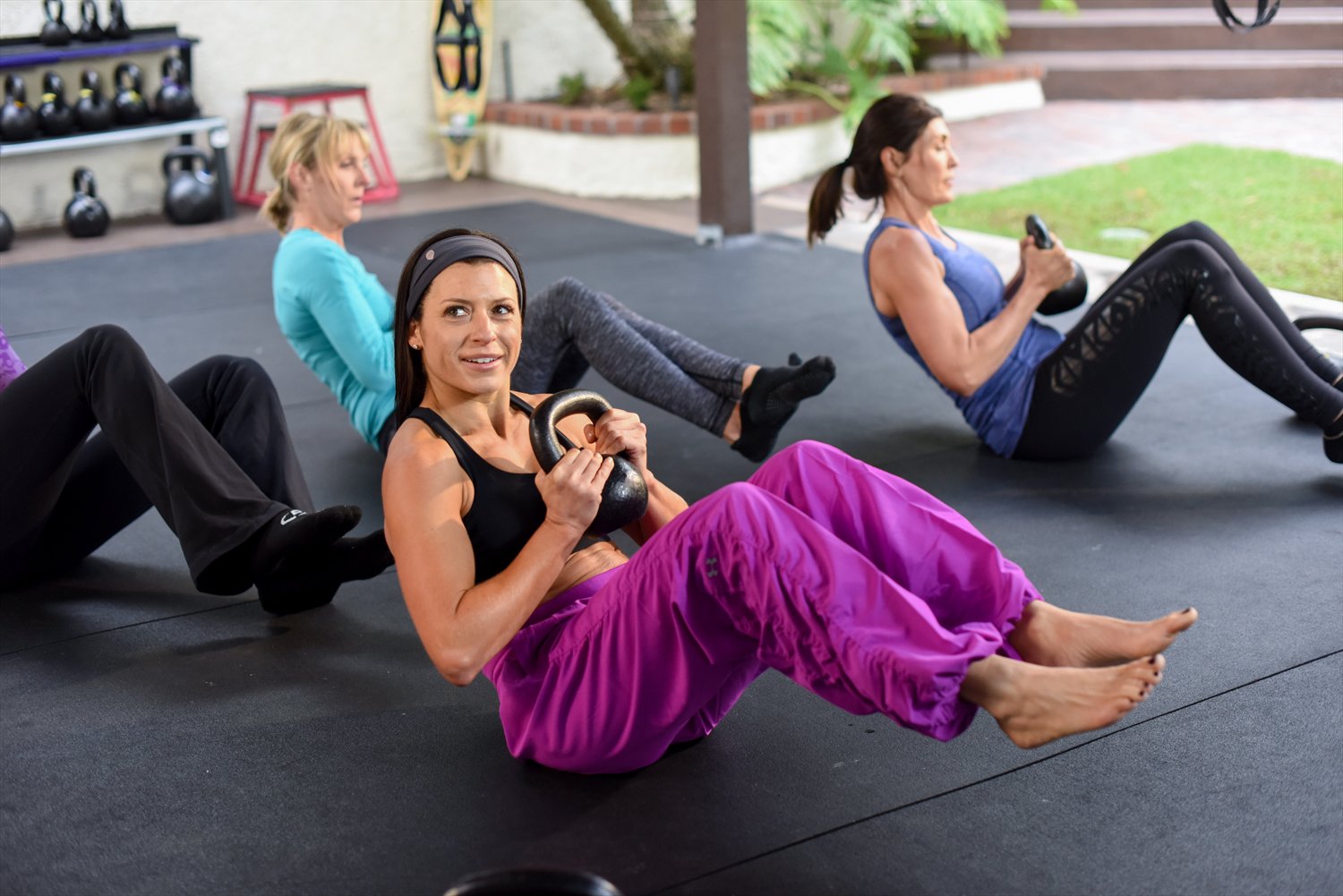 BONUSES
WHEN YOU JOIN AT THESE LEVELS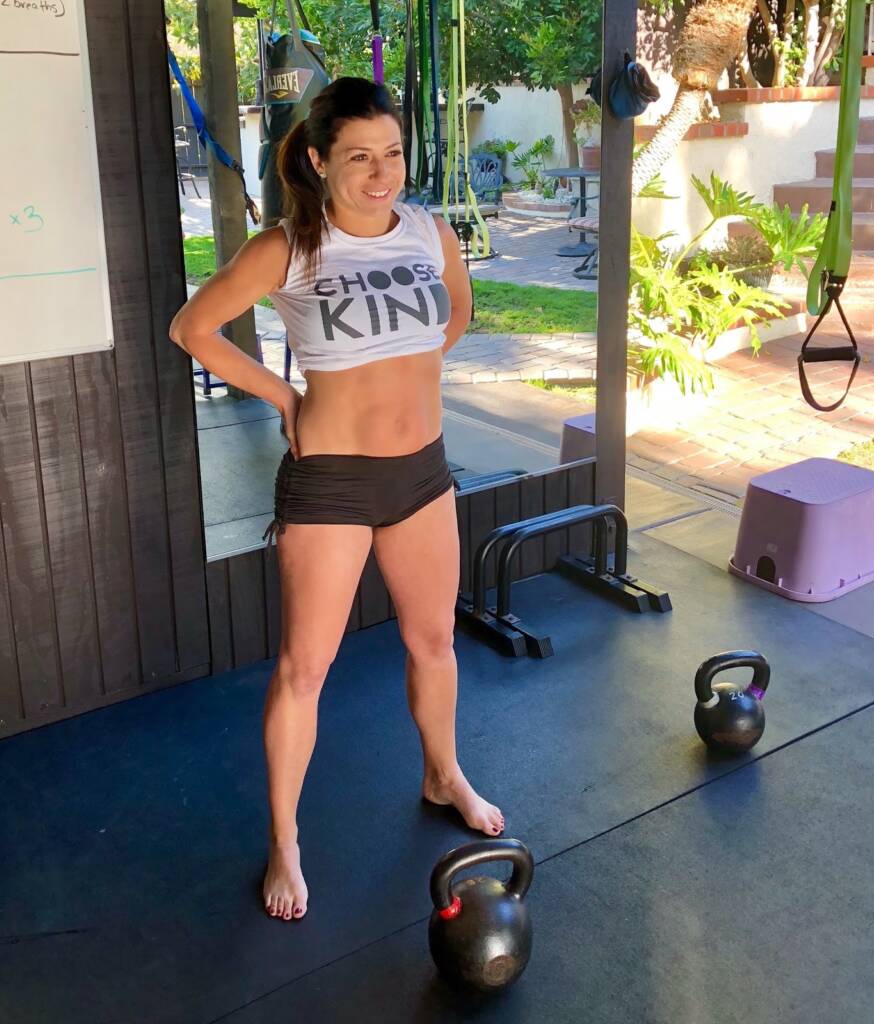 All levels receive 15% off services and products
COMMITTED LEVEL : 15 minute getting started phone call
WARRIOR LEVEL : 30 min goal setting and plan session
If Lauren's Playground is not what you're look for we have other options. Take 60% off any Kettlebell Fitness DVD's with code: 60off. If you want access to downloads and programs take 50% off with code: lauren50

SEE YOU ON THE PLAYGROUND!
Lauren Brooks' Featured Workouts
Check out Lauren Brooks' latest body-shredding workouts with kettlebells and begin your total body transformation today!

Stream or Download Kettlebell Workouts and Programs
Download or stream for instant access to Lauren Brooks' amazing kettlebell workouts and programs online.

GET A STRONG, SEXY, SCULPTED KETTLEBELL BODY
Whether you're looking to get in better shape, spice up your exercise regimen or challenge yourself with the ultimate high-intensity workout, kettlebells are the perfect tool to take you to the next level. With over 300 step-by-step photos, Kettlebells for Women presents a solid 12-week program packed with exercises that produce unmatched results for:
• burning fat and increasing lean muscle mass
• enhancing balance, coordination and flexibility
• increasing and developing rock-hard core stability
• improving sports performance
• shaping legs, back and shoulders
• firming and lifting glutes
Kettlebells for Women teaches the proper way to do primary lifts as well as variations so you can use kettlebells safely and effectively to transform your current workout into a fun, dynamic program for sculpting and strengthening your entire body.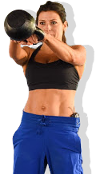 Lauren Brooks' Fitness Challenges
Train with Lauren's Free Fitness Challenges