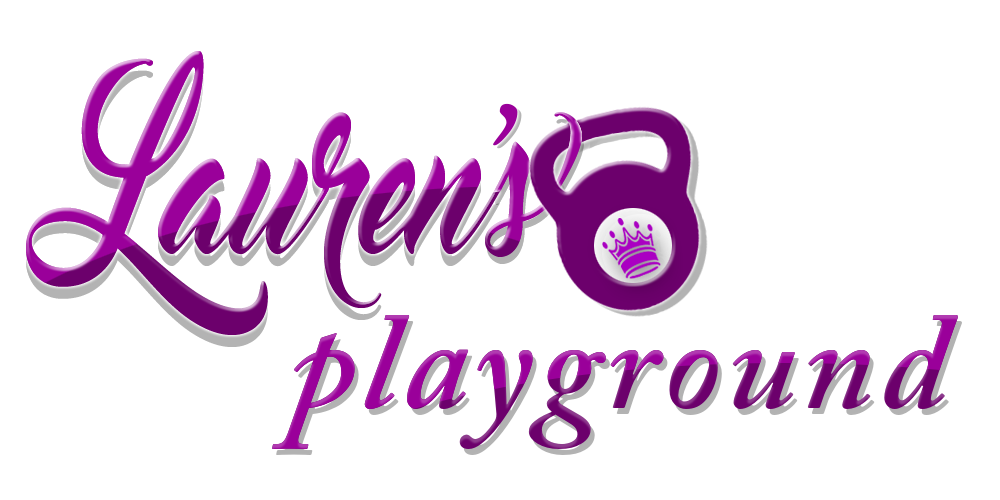 Registration is Now Closed
Thanks for your interest in Lauren's Playground! Registration has been officially closed so that I can focus 100% on my current playground members. But don't worry, we'll re-open registration again soon.
Subscribe to our newsletter and be the first to know when open registration returns!
In the meantime, check out our kettlebell workout videos (for all levels), downloadable ebooks, downloadable videos, and amazing programs to help you reach your fitness goals and change your life – like they have for thousands of people just like you! In fact, we are clearing out all of our kettlebell DVD's at 60% off with code: 60off!
Hope to see you join the ranks of success with these tried and true kettlebell workout videos and programs that just down right deliver. And if you need some advise on where to start, please don't hesitate to contact us. We are happy to guide you along the way!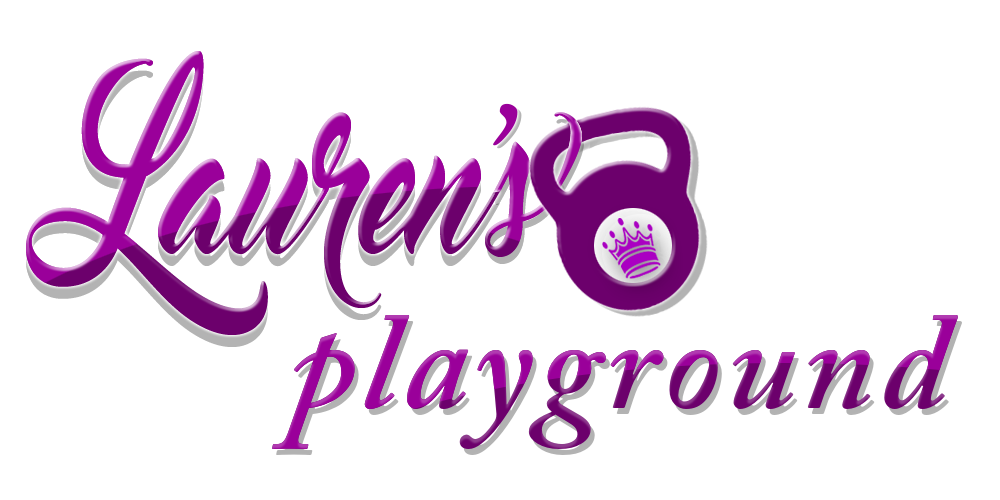 The Place Where You'll Never Do Anything Half Glutes™
"Lauren's programs are the best around and this is no exception. Not only are her programs high quality but she personally answers questions and cares about the health and wellness of her clients." – Abra
Want to try Lauren's Playground for up to 7 days for a buck?
If you don't love it, simply go in and cancel before the 7 days are up and the system will take you out, no questions asked!
Start Trial Now
Since we are only offering this for a limited time for NEW people only, you will need to email us at sales@ontheedgefitness.com to get your special access pass. If you love it after 7 days you don't need to do a thing. You will automatically become a monthly member. If you prefer to be a yearly member let us know and we can help you with that too. **Previous or current members are not eligible for this trial.**
Lauren Brooks' Featured Workouts
Check out Lauren Brooks' latest body-shredding workouts with kettlebells and begin your total body transformation today!

Stream or Download Kettlebell Workouts and Programs
Download or stream for instant access to Lauren Brooks' amazing kettlebell workouts and programs online.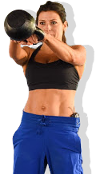 Lauren Brooks' Fitness Challenges
Train with Lauren's Free Fitness Challenges