Description
Please select a YouTube embed to display.
The provided API key has an IP address restriction. The originating IP address of the call (50.62.208.80) violates this restriction.
If you want access to THIS program for only $29.95 a month, PLUS our entire Playground LIBRARY which you can see below sign up here. For less than .99 a day. SIGN UP TODAY here.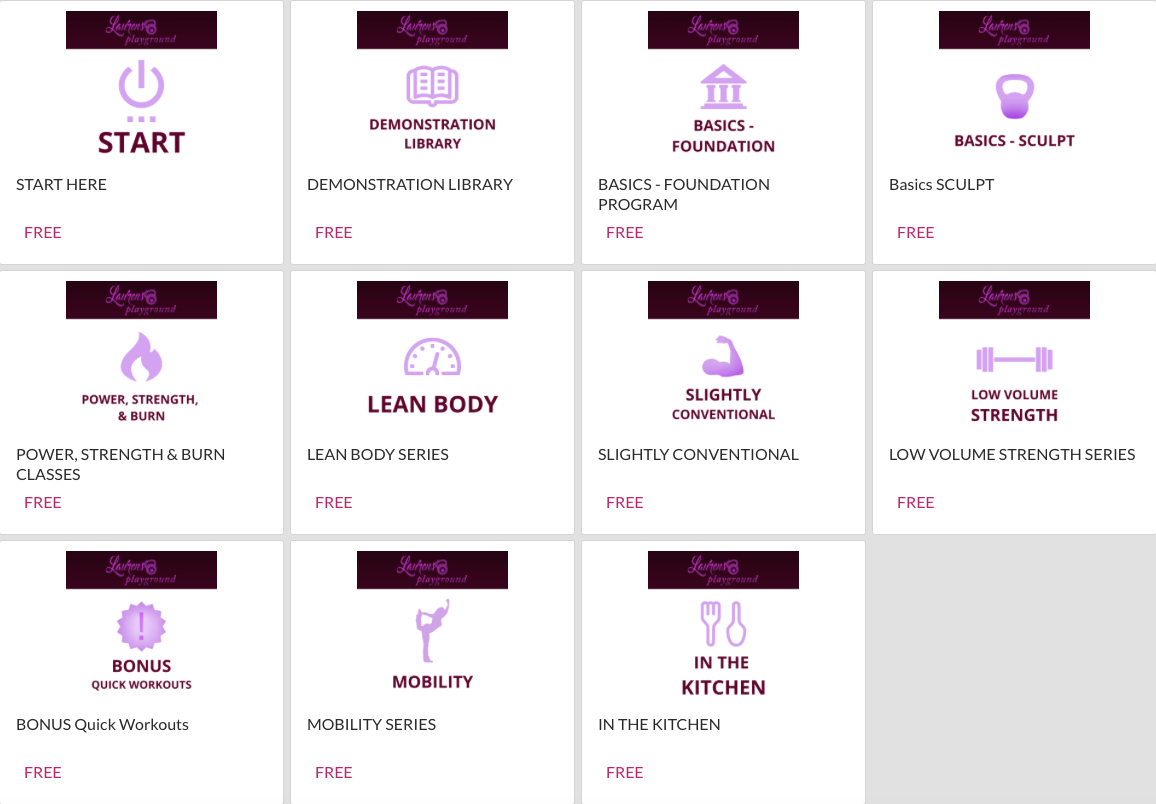 Come join Lauren's Playground community. You will also receive special discounts on all of her distant coaching, nutrition and fitness products when you're apart of the Playground.
The Low Volume Strength streaming series is an incredible program hyper focused on building real strength without the bulk. 3 strength video workouts, 1 low rep snatch video section and an extended Mobility warm up, led by Franz Snideman.
Featuring :
Coach Franz Snideman – Owner and Head Coach of Revolution Fitness
Petite and very strong Lee Seider 108lbs and can deadlift 280lbs and chin up with 53lbs from her waist.